Heather & Bale are a private family owned company working in the heart of Northumberland.  We work directly with local independent artisan producers to design and create our range of Luxury Hampers and Gifts.  It's important to us that we develop and maintain good strong relationships with our community of producers and that we as the curators of these products, are offering our customers the most delicious, unique hampers with that added feel of exclusivity.  Our products are uniquely sourced and not widely distributed around the UK, so our Luxury Hampers really do feel special.
Visual presentation is so important to us.  The priority of course is sourcing the highest quality products, but we know that we are creating a "wow" moment when our hampers are opened and experienced for the first time by the lucky recipient.  We work hard on this part of the service because we recognise that our business is more than just putting random products together.  We research flavours, food and wine pairing and we design based on how these products will be experienced and enjoyed collectively.
Recognising that our Luxury Hampers are intended gifts and so the experience for our customers matters as much as the gift itself.
Our Journey
Our Journey begins in 2016 in the heart of Northumberland as a small family business.  Since then we have grown from a modest cottage enterprise, to a uniquely different Luxury Hamper & Gift provider with a great deal of passion for what we do and who we work with.
Luxury Gift Hampers
When we started our company, we knew we wanted to create luxury Gift Hampers combining delicious and interesting products, and our aim was to see what was available in Northumberland.  We wanted to explore how we could incorporate local products into our range.  Little did we realise what we were about to find.  Honestly believing we would find only a small number of local producers.  Whilst the search was not quick or easy, we began to realise we had the most amazing artisan food and drink producers on our doorstep creating the highest quality products. It was then that we knew that we could do a lot more than feature a small number of local products. We knew we could create a range of luxury Hampers that were uniquely different.  Northumbrian Hampers featuring the highest quality artisan products handmade by local independent producers.
and so, our journey began
Meet the Heather & Bale team
How it all started, what we do at Heather and Bale and what we love about beautiful Northumberland.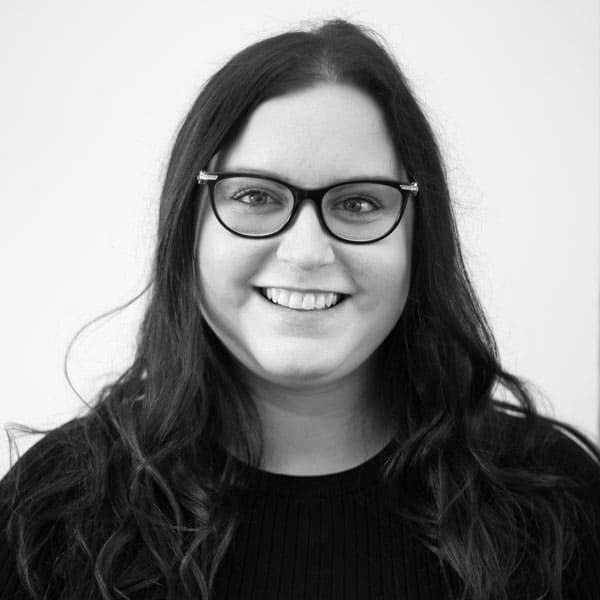 Laura Millar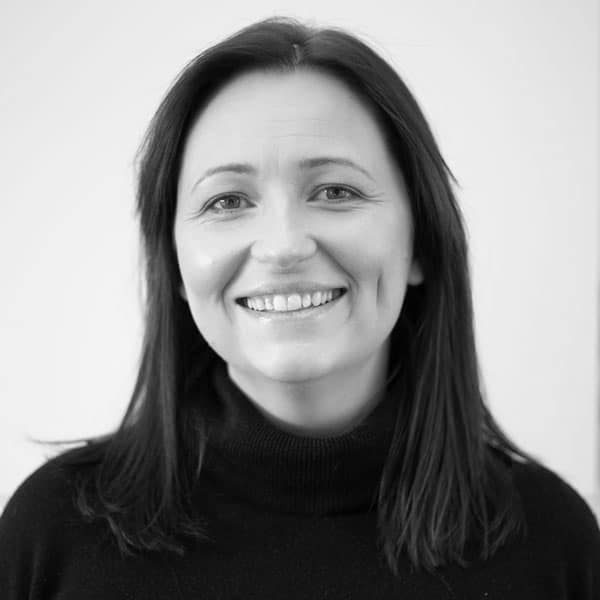 Carolyn Wilson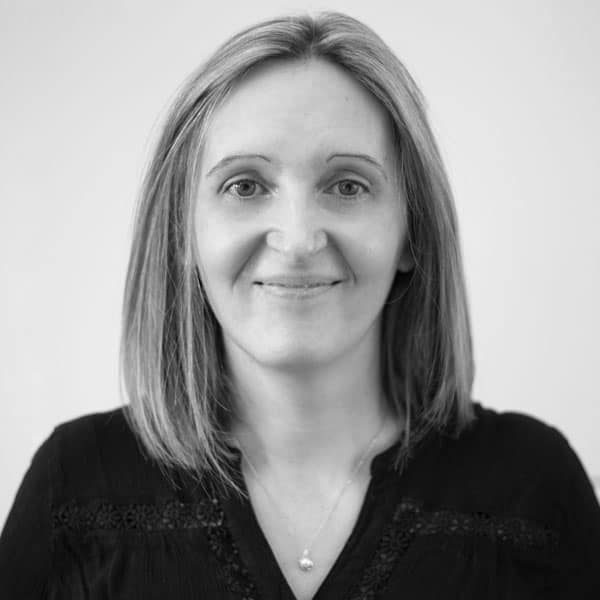 Susan Smith
Our mission is very simple, we want to provide our customers with beautifully designed, visually impressive luxury gifts.  Working with our local independent artisan producers to make sure the content is as impressive as the aesthetics.  Quality is everything at Heather and Bale and we will ensure that our customers experience the highest quality products which represent the creativity and passion of Northumberland.
We want to build our company on a reputation of strong customer relationships, valued producers and supported employees.  Not least for creating a range of premium luxury products and services.
IF YOU HAVE ANY QUESTIONS, PLEASE