Heather and Bale for Business
Thank you for your interest in learning more about how Heather and Bale can work for your business.  If like us, you believe in creating memorable experiences through your corporate gifting, you've come to the right place. 
Let us walk you through how we work with our clients to curate gifts, that perfectly reflect and communicate their brand values.  Celebrating significant milestones, elevating events, and recognising relationships.

Custom Corporate Hampers & Gifts Made Easy
We aim to make luxury corporate gifting easy for you.  First and foremost, we know our clients are looking for high-quality, custom designed gifts with an added touch of luxury.  Not the 'box standard', and instead, gifts that leave a lasting impression!
We understand that our clients are busy.  Busy getting on with the priorities of their business.  We are a full-service gifting business, specialising in luxury hamper and gift design. We love what we do, and it's our mission to make sure that we deliver a stress-free and enjoyable experience of working with us.  Keep browsing this page to read our client reviews, to see what our valued clients think of the Heather and Bale corporate service.

Bespoke Corporate Gifts, Designed in Five Simple Steps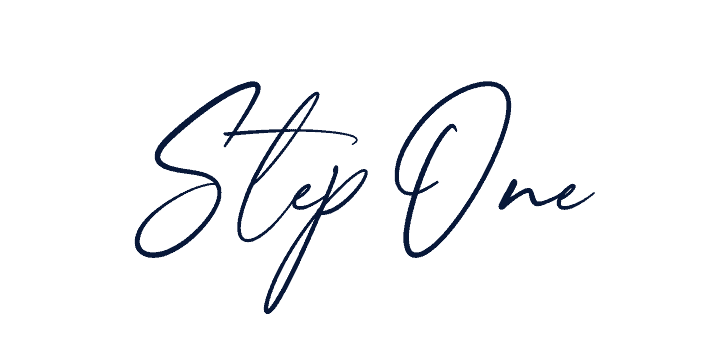 GET IN TOUCH
You send us your enquiry.  We've made this very easy for you.  All you need to do is complete our bespoke enquiry form to begin the process. This gives us an idea of your brief and helps us build our initial response.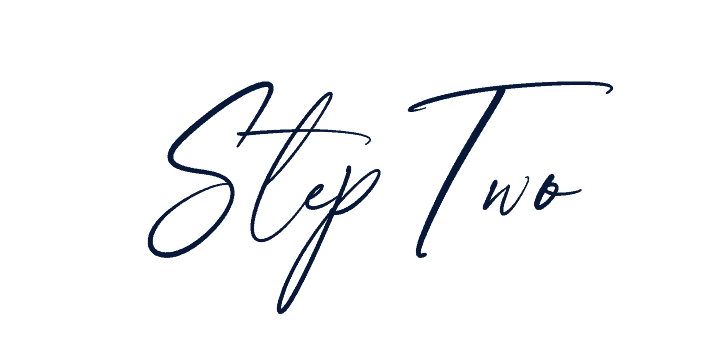 COMMUNICATION
We'll respond to your enquiry promptly.  We may ask for some additional information to help us learn more about your requirement.  Then we provide you with a timeline for your proposed designs.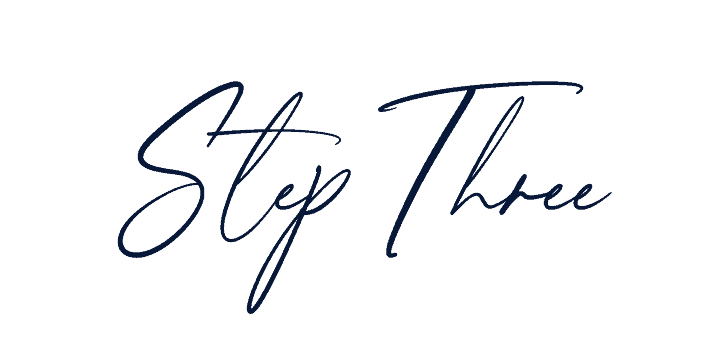 DESIGN STAGE
Based on the brief you provided, we will create initial gift designs for your consideration. You can review and refine these designs until you are 100% happy and have your perfect custom design.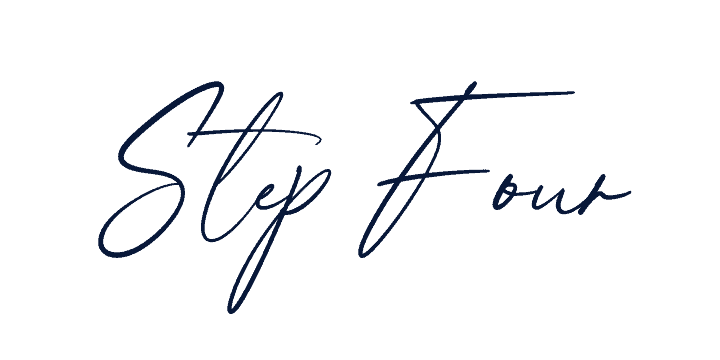 FINAL SIGN OFF
Once you are 100% happy with your designed gifts we will raise an order for you.  This will allow us to allocate the required stock, create the artwork for your customised finish and begin coordinating your order.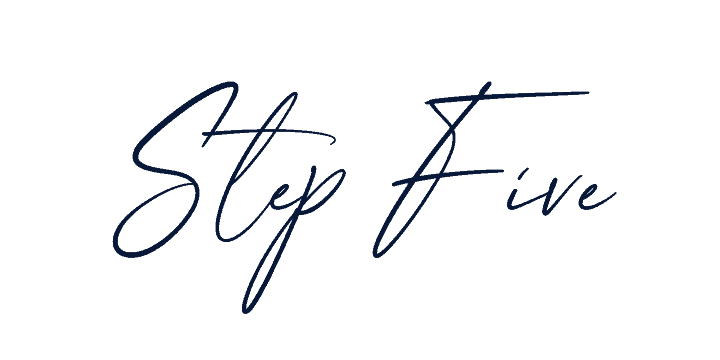 ORDER COMPLETION
The bit we love!  Hand-making your order with the highest attention to detail and quality. Making sure your recipients are delighted with their luxury, customised hampers.  Mission Complete!

Our Corporate Service, Trusted & Reviewed By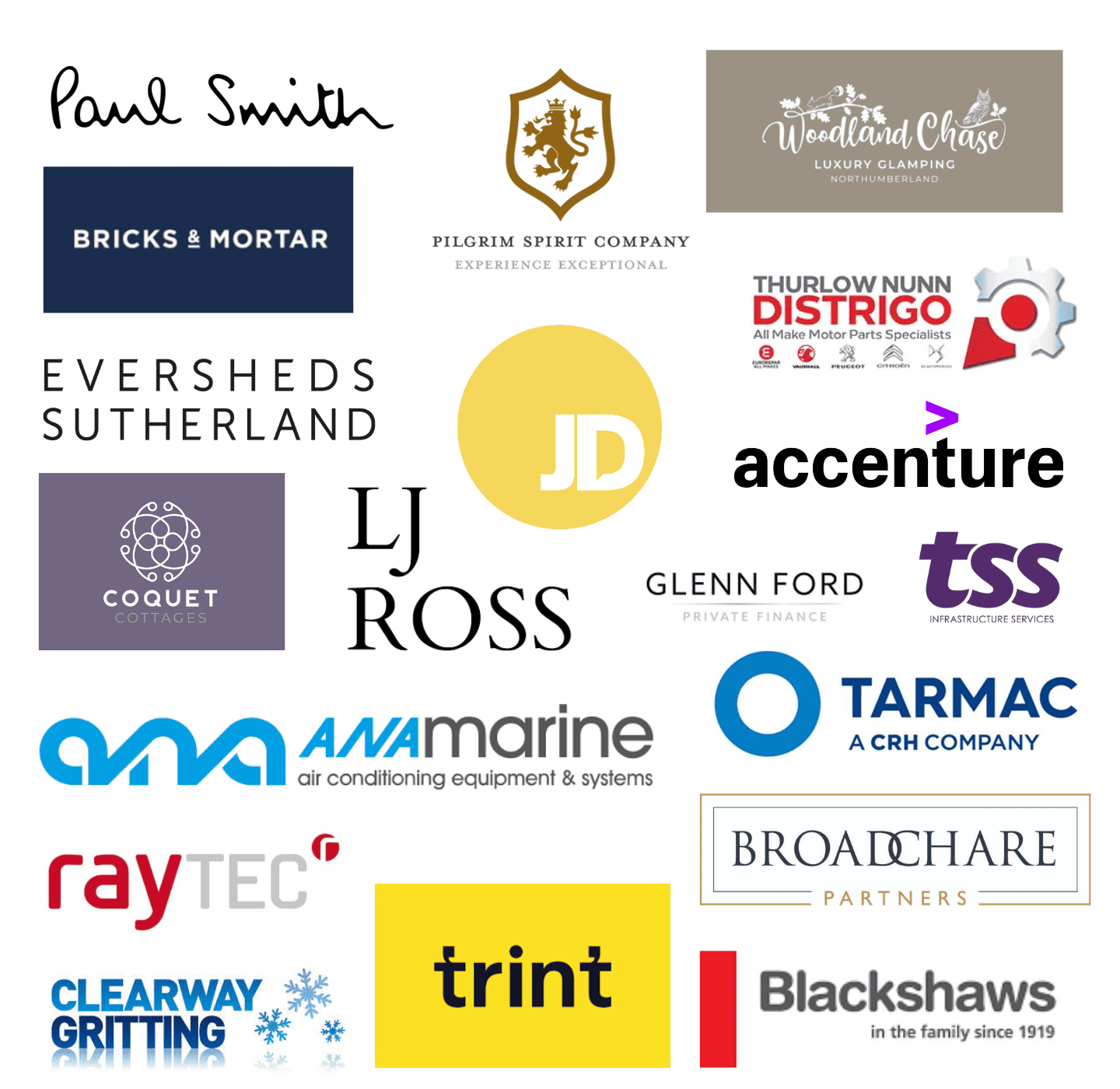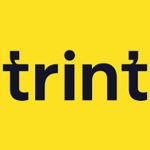 ---
"I absolutely love ordering gifts for our team from Heather and Bale. The products and presentation are always great, and really well received. We often need bespoke gifts, and they're always keen to help out with really great customer service. Highly recommend for corporate gifts, or gifts for loved ones!"
Diana Muizniece, Executive Assistant 
Trint.com

---
"Just wanted to say a massive thank you to you and your team for this year's hampers. They were exceptional! I really loved the dig deep theme, every handful of straw revealed another treat.
Didn't think it was possible, but they are the best yet."
Carol Pattison, Quality Technician
Raytec Ltd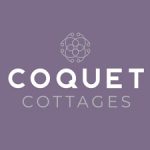 ---
"We are absolutely delighted with the personalised and branded Northumberland Holiday hampers for our guests, which Carolyn and her team put together for us. We are very particular and know what we want our luxury hampers to comprise of, and nothing is too much trouble for Heather and Bale."
Stephanie Ringland, Property Manager
Coquet Cottages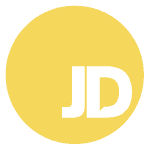 ---
"We have worked with Heather and Bale on many occasions in the past few months and have been very impressed with their impeccable service and outstanding products. Their flexibility and can-do attitude when dealing with ever-changing briefs is commendable.
We hope to continue building on this partnership!"
Daniela Ciceri, Account Director
JD Marketing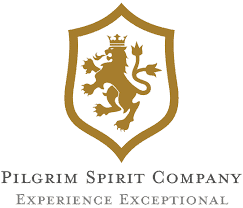 ---
"We find the team at Heather & Bale very easy to deal with. From conception to fulfillment, they deliver exactly what we want, on time and they are incredibly professional in their outlook. The quality of their work ensures a good ROI. A pleasure to work with and we highly recommend them."
"We're very happy with the personalised preserve bags supplied by Heather & Bale, which we're using as customer thank you gifts.  Carolyn is extremely helpful, easy to deal with and our order was delivered promptly."

Personalise Your Hampers & Gifts
Personalise Your Own Bespoke Hampers & Gifts 
With a Full Branded Finish
---
Let's start from scratch. When we begin creating your bespoke hampers, we take the time to understand your brand values and its association with your clients and employees. Each finished hamper will include & perfectly reflect these values.
Our design process includes full personalisation. Ensuring your brand is incorporated beautifully, through colour-matched ribbons, branded swing tags, and a personal message of your choice.
The lead time for fully customised hampers, from conception to fulfillment is 2-3 weeks.
Select From Our Pre-Designed Hampers and Gifts &
 Add Your Own Logo
---
Have you seen something you like?  You can choose to select from our extensive range of pre-designed luxury hampers and gifts, in quantities of five or more, and we will replace the Heather and Bale finish, for your branded finish instead.
You don't need to order these hampers all at once.  We often design and agree on the artwork with our clients, and then they have the freedom to place their orders as and when they require them. Knowing we have their branded finish, every time.
A one-time graphics design fee of £35.00+Vat is applied.
So, whether you are choosing from our existing range, or you have decided on bespoke hampers designed just for you. You can be sure that you will get a customised finish to your product.
Equally important to the content, is the presentation of the gift. We believe it's the finishing touches that make a lasting impression.